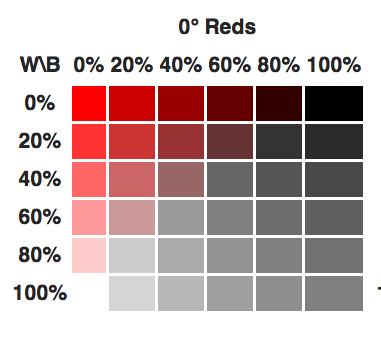 The HWB (Hue-Whiteness-Blackness) Color, is very similar to the HSV (Hue, Saturation, Value) and HSL (Hue, Saturation, Lightness), except that neither HSV nor HSL provides saturation for whiteness.
The Hue (H) is exactly the same for HWB, HSV and HSL.
The (W, Whiteness) is to enable the Whiteness of any color.
The (B, Blackness) is to enable the blackness of any color.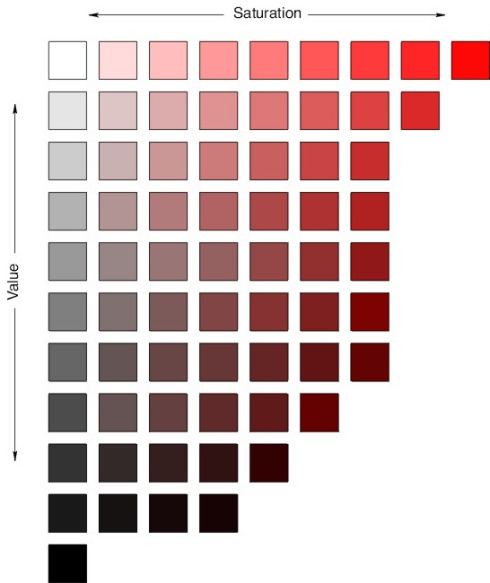 Tools that may help you!
Color Theory
Color Values
SHARE OUR HWB COLOR CALCULATOR WITH YOUR FRIENDS!
Join Htmlcolors now and start commenting whatever you want!