Summer sweet, enough to eat. Cherries red with love. Send my tongue flying like a dove.
background-image: radial-gradient(
    circle 791px at 22.2% 41.6%,
    rgba(235,12,31,1) 0%, rgba(235,40,56,1) 17%, rgba(218,94,104,1) 33.8%, rgba(215,150,155,1) 59.3%, rgba(218,158,151,1) 90%
);
0 favorites
Login to add gradient to your favorites.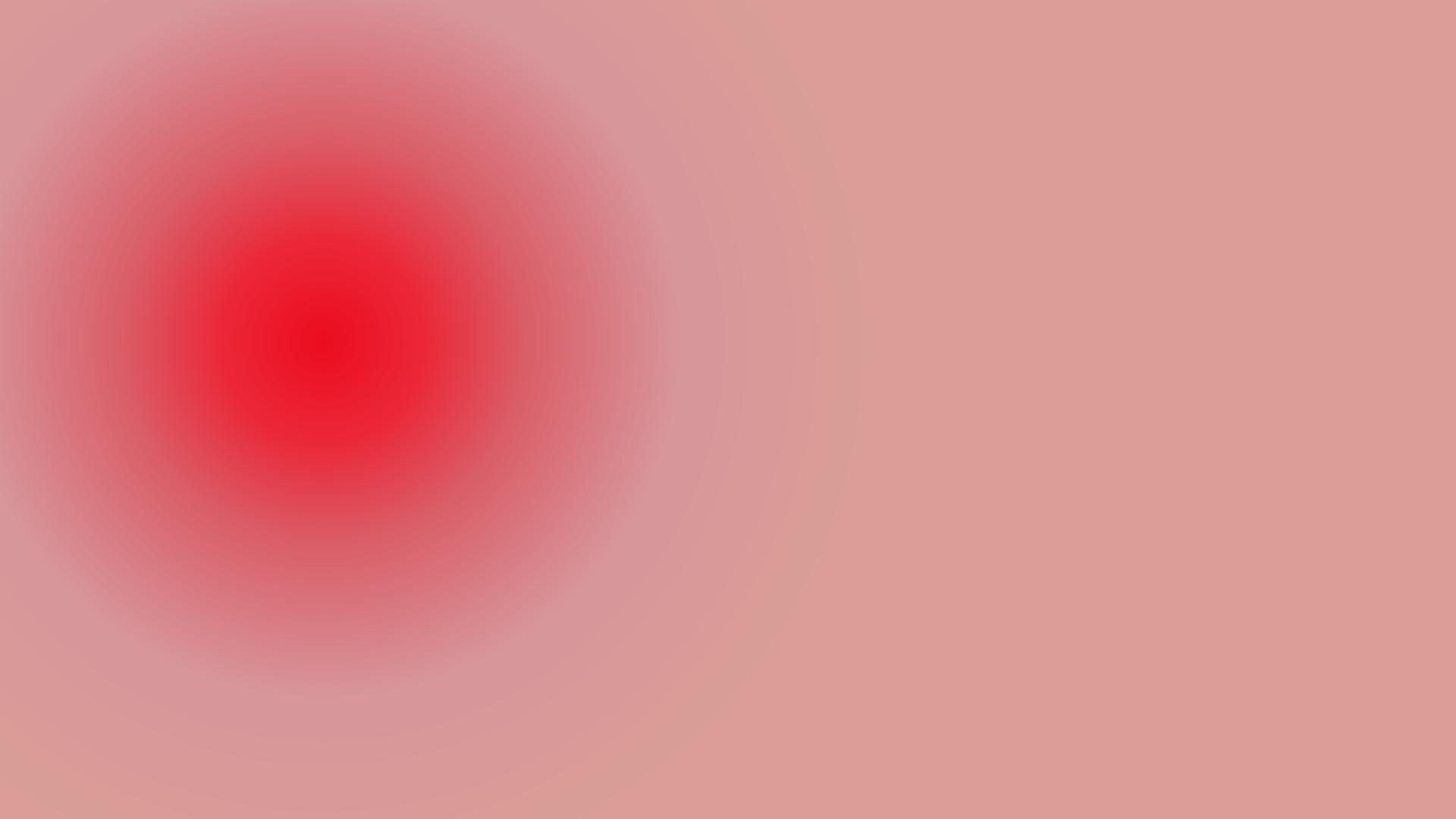 SHARE THIS GRADIENT WITH YOUR FRIENDS!
Join Htmlcolors now and start commenting whatever you want!