Mobile Task Force Unit Epsilon-11, designated Nine-Tailed Fox, has entered the facility. All remaining survivors are advised to stay in the evacuation shelter, or any other safe area, until the unit has secured the facility. We'll start escorting personnel out when the escaped SCP´s have been re-contained.
background-image: linear-gradient(
    180deg,
    #a740f8 5.2%, rgba(251,255,0,1) 36.2%, rgba(255,0,0,1) 51.1%, rgba(0,204,255,1) 72.4%, #9fad06 90.8%
);
0 favorites
Login to add gradient to your favorites.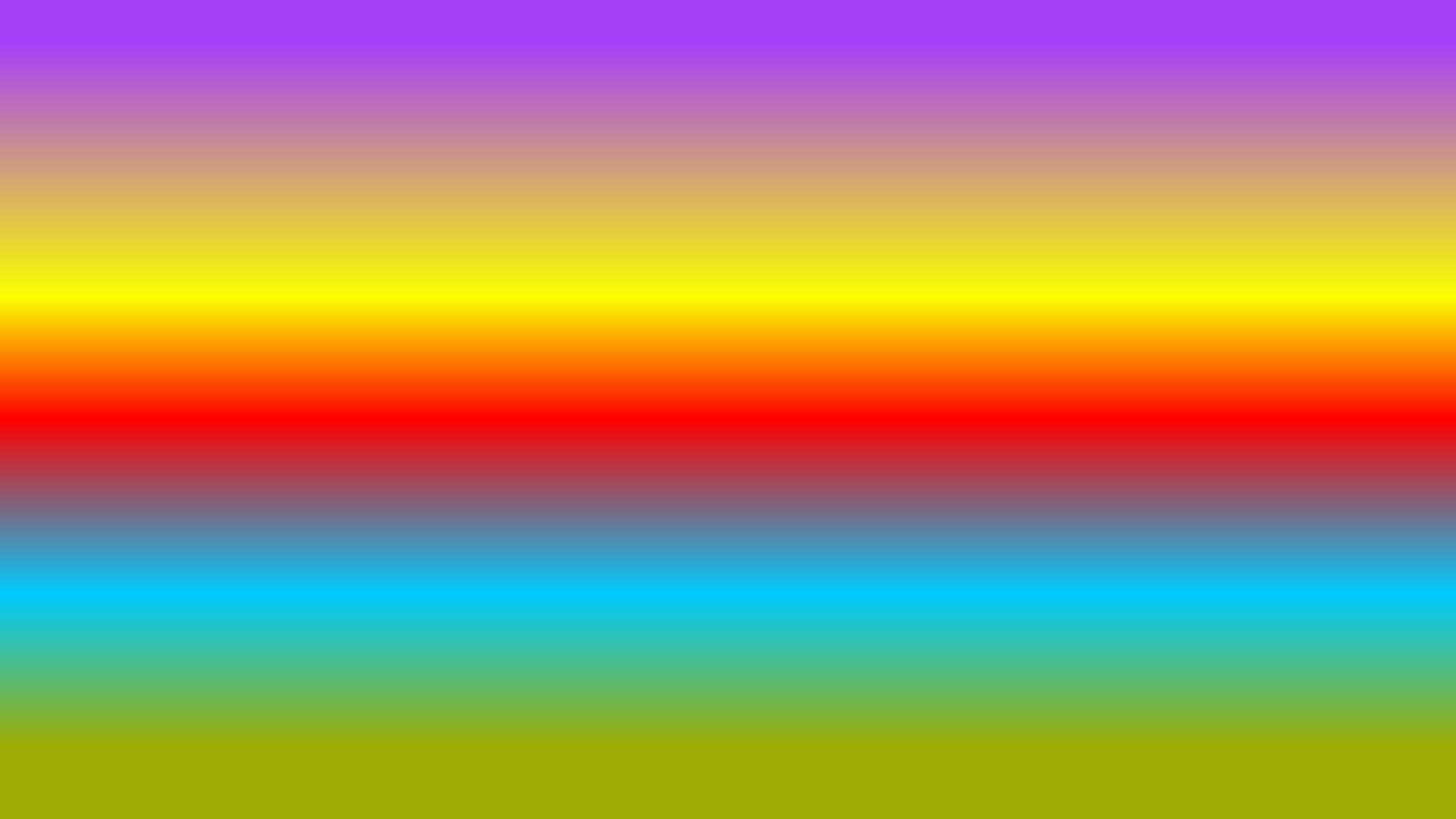 SHARE THIS GRADIENT WITH YOUR FRIENDS!
Join Htmlcolors now and start commenting whatever you want!