its a mixture of cyan purple and pink in a soft way.
background-image: linear-gradient(
    111.5deg,
    rgba(149,231,214,1) 0.4%, rgba(173,232,217,1) 9.3%, rgba(210,105,226,1) 45%, rgba(232,143,206,1) 82.8%, rgba(250,134,149,1) 94.1%
);
0 favorites
Login to add gradient to your favorites.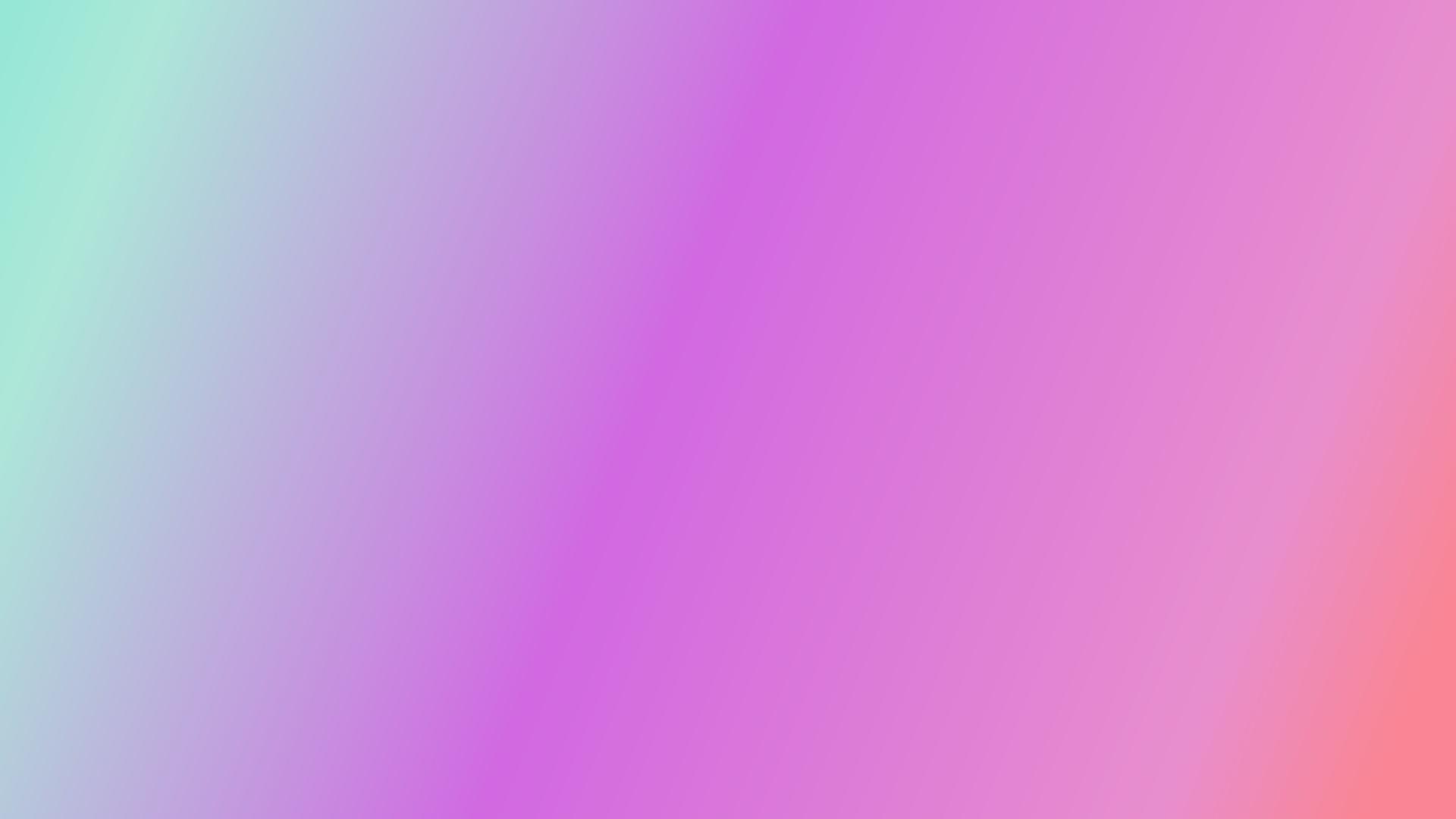 SHARE THIS GRADIENT WITH YOUR FRIENDS!
Join Htmlcolors now and start commenting whatever you want!