Dunno why this reminds me of a mango, but just like it!
background-image: radial-gradient(
    circle farthest-corner at 10% 20%,
    rgba(51,255,230,1) 0%, rgba(255,254,108,1) 42.8%, rgba(255,73,73,1) 90%
);
0 favorites
Login to add gradient to your favorites.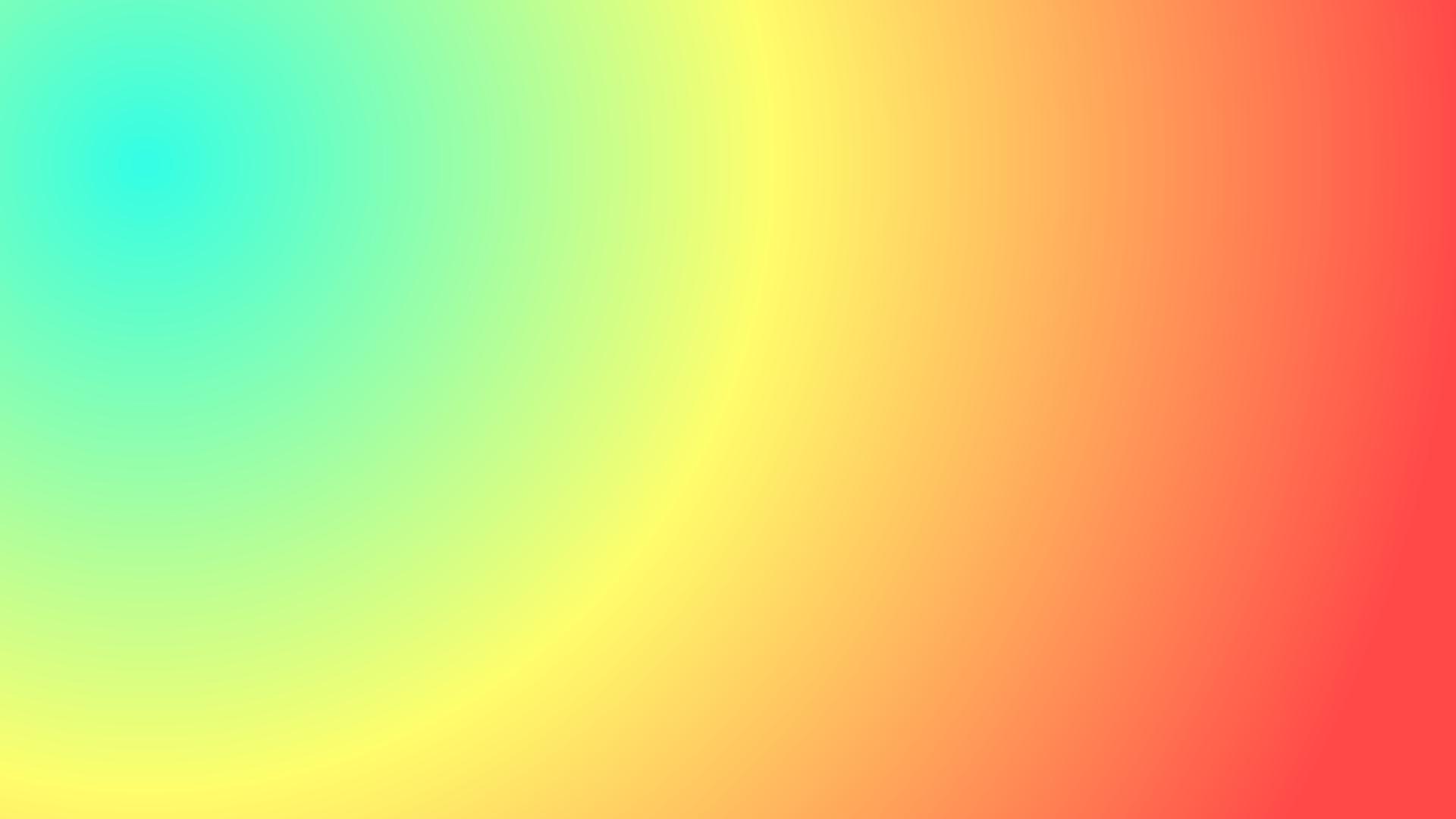 SHARE THIS GRADIENT WITH YOUR FRIENDS!
Join Htmlcolors now and start commenting whatever you want!