I used brand colors or a city transport company named STAR to create this gradient. I used it sparingly throughout the design to reinforce the brand coherence. Hope you like it!
background-image: radial-gradient(
    circle farthest-corner at 13.1% 37.5%,
    rgba(0,40,86,1) 5.1%, rgba(233,78,15,1) 90%
);
0 favorites
Login to add gradient to your favorites.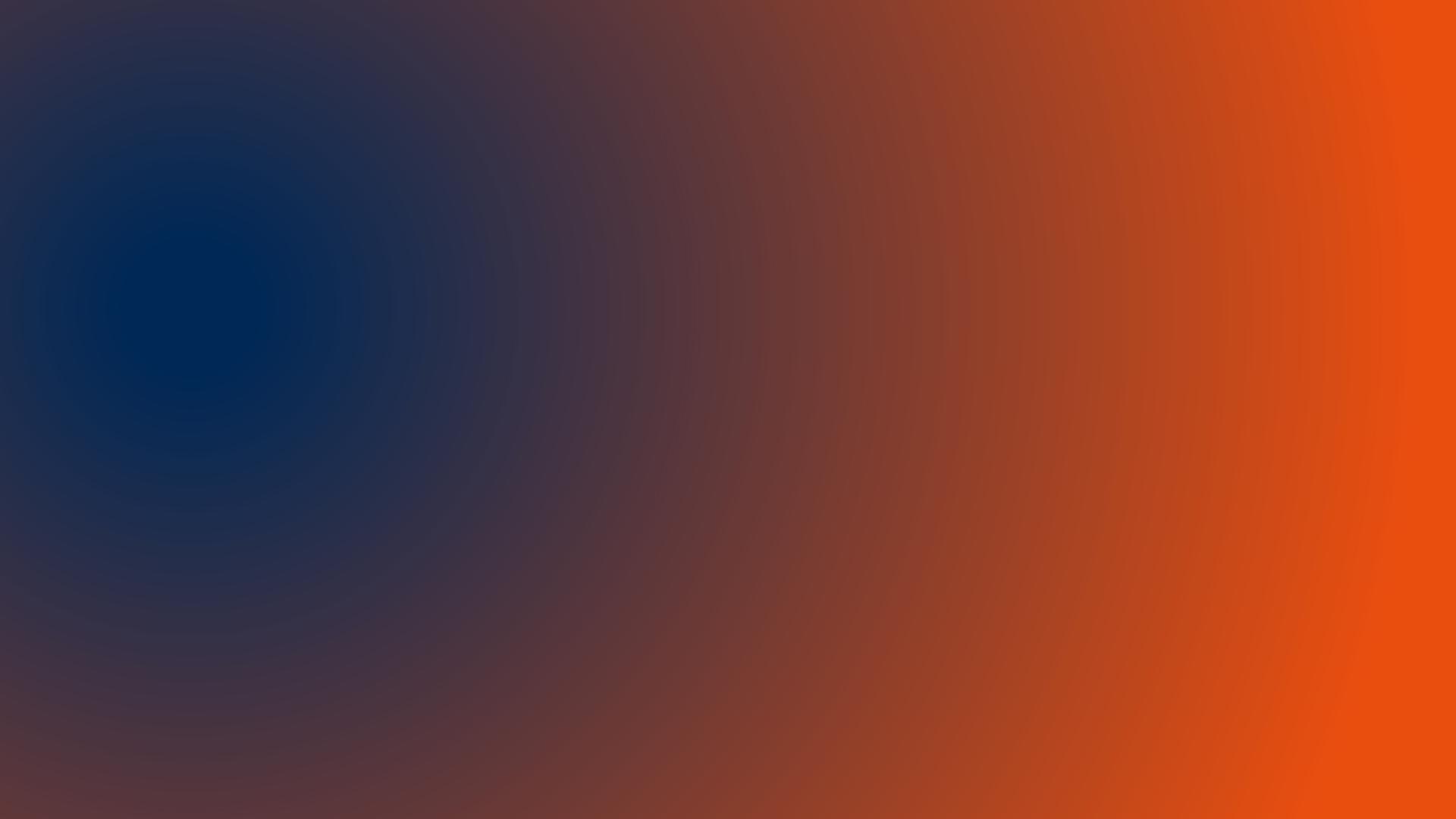 SHARE THIS GRADIENT WITH YOUR FRIENDS!
Join Htmlcolors now and start commenting whatever you want!